SPROUTING 101
Explore the Magic of Living Superfoods
It's time to rethink everything you thought you knew about these magical, living superfoods. Sprouts are the healthy and sustainable superfood of the future—and you can grow them right in your own kitchen. No green thumb required!
Gram for gram, sprouts are a powerhouse of nutrition. According to a small group of Swiss researchers, "sprouts have naturally occurring levels of nutrients higher than any whole food." In fact, sprouts can contain vastly more vitamins and minerals than their full grown counterparts.
For instance, 100 grams of radish sprouts actually contain 39 times for beta-carotene (vitamin A) than an equal quantity of its spicy, mature parent. This is because all the nutrients needed to develop into a full grown plant are contained within each single sprout—in their most bioavailable forms.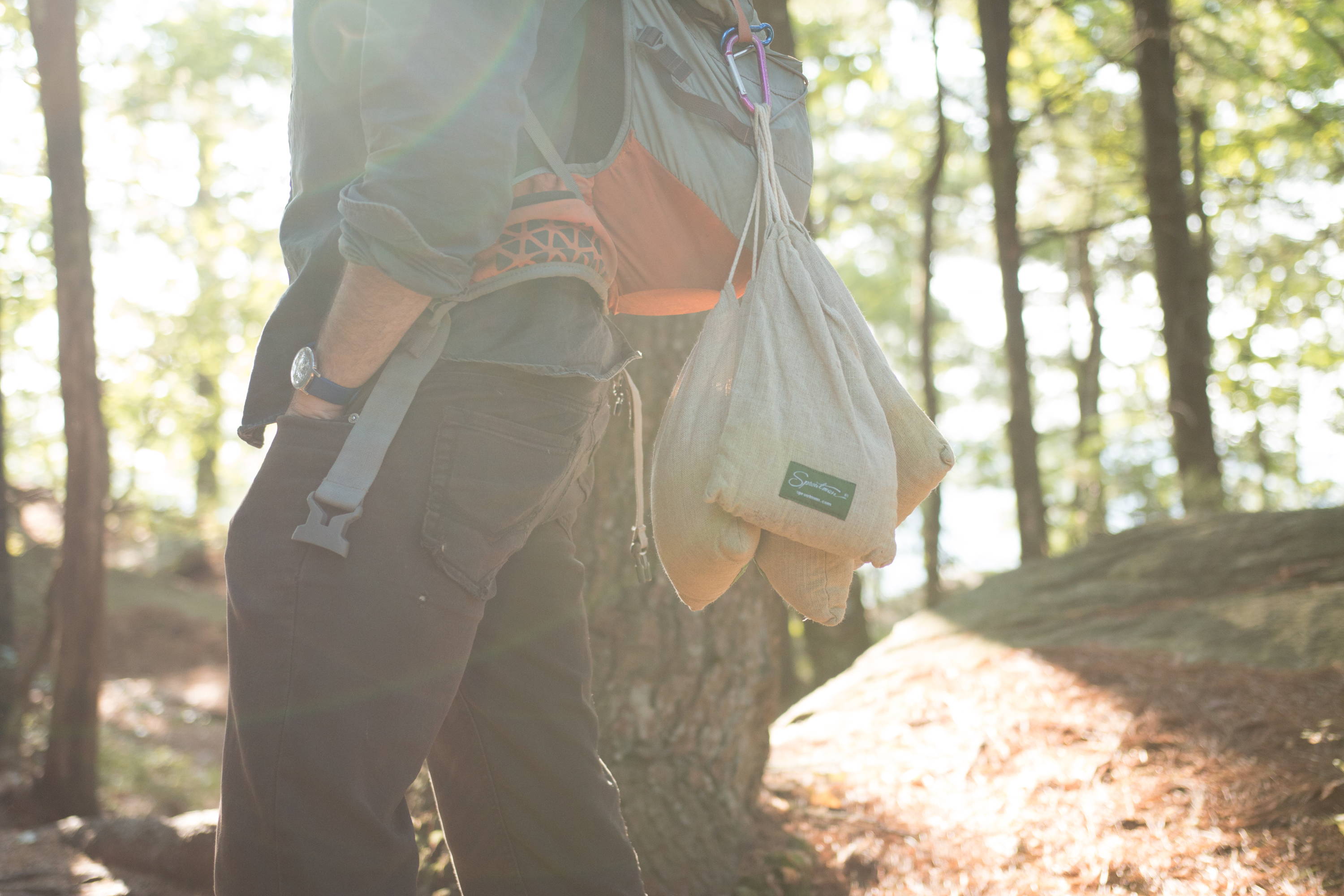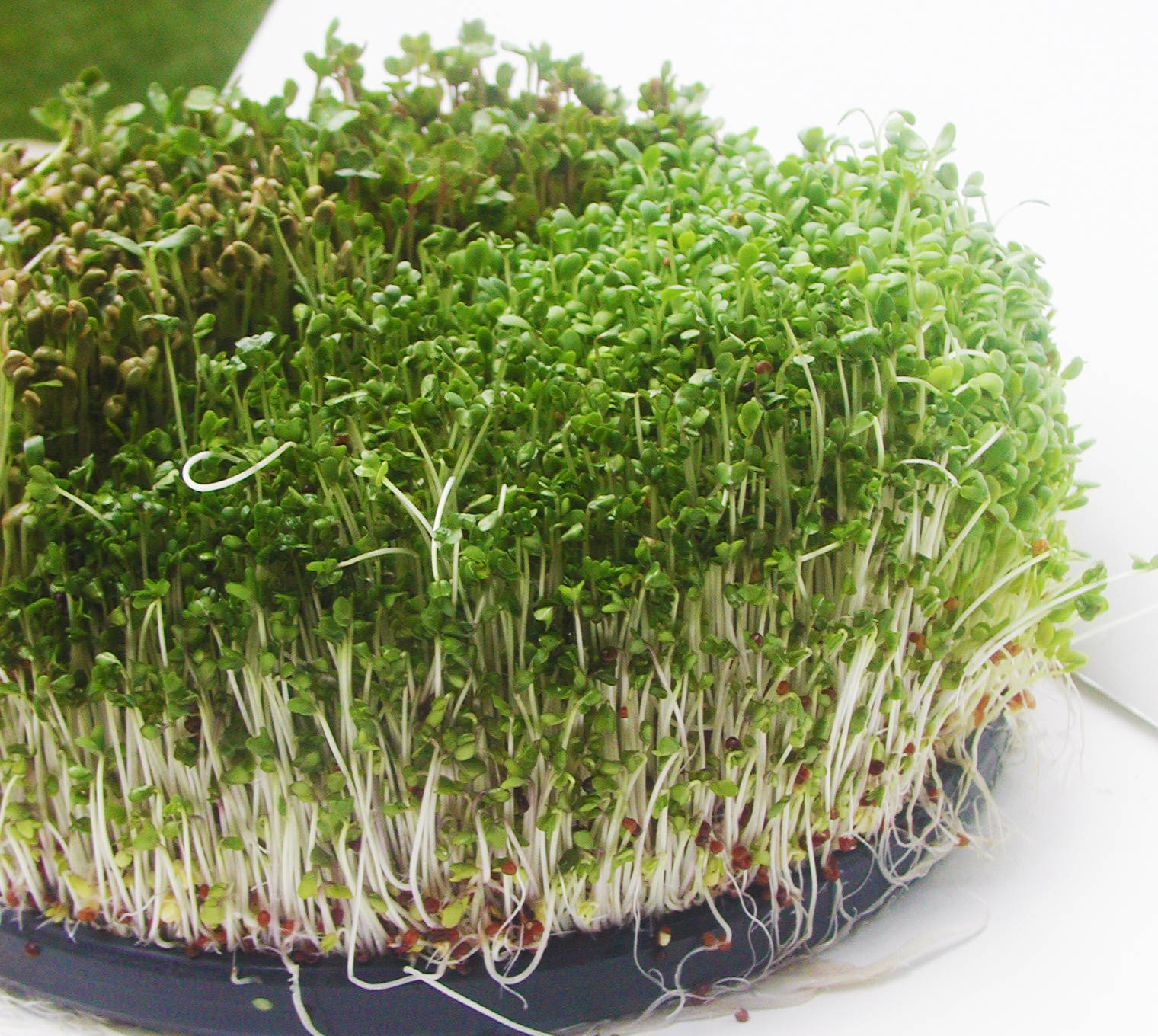 And let's not forget the incredible antioxidant potential contained within each sprout.
The roots and leaves of young pea shoots have been shown to be especially rich sources of antioxidants in

research

.

Buckwheat sprouts contain an incredible antioxidant profile, including a powerful anthocyanin compound (famously an antioxidant in blueberries) that is regarded for its powerful anti-inflammatory and immune supportive properties.

The polyphenols in mung bean sprouts have even been

studied

for cosmetic use in encouraging mature skin to achieve a more youthful glow.

"Sprouts that are a few days old have the highest concentration of phytonutrients per calorie of any food," according to research published in the International Journal for Applied Science. Active, living sprouts are nature's treasure trove of health-promoting antioxidants!

Did we say superfood already?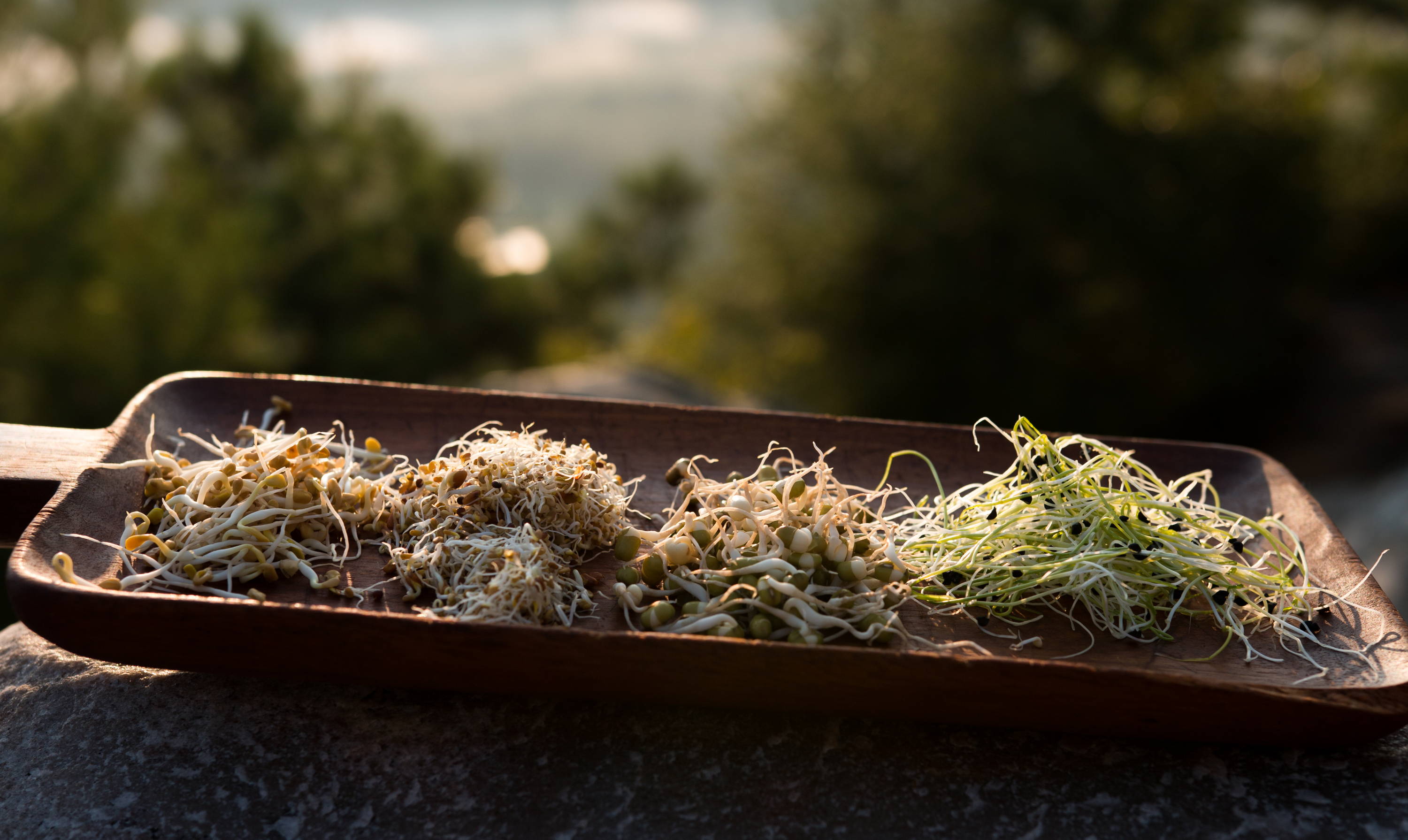 All plants sprout.
It's what seeds are designed to do. Legumes, cruciferous veggies, nuts, leafy greens, herbs, root veggies—they all go through the baby stage of sprouting. And in this early stage of growth, they contain a greater density of easily digestible nutrients than their full-grown counterparts. Some sprouts contain nearly 40% protein and are generally rich in essential amino acids, active enzymes, antioxidants, vitamins, and essential minerals. But that's not the only reason sprouts are so magical…
Home sprouting is significantly cheaper than buying organic produce. Plus, sprouts are always in-season! You can enjoy your super organic salads year-round at only pennies per pound. And it takes merely 2 minutes of attention per day. No soil. No pesticides. No bugs. No special light or temperature. Beat that, farm-to-table.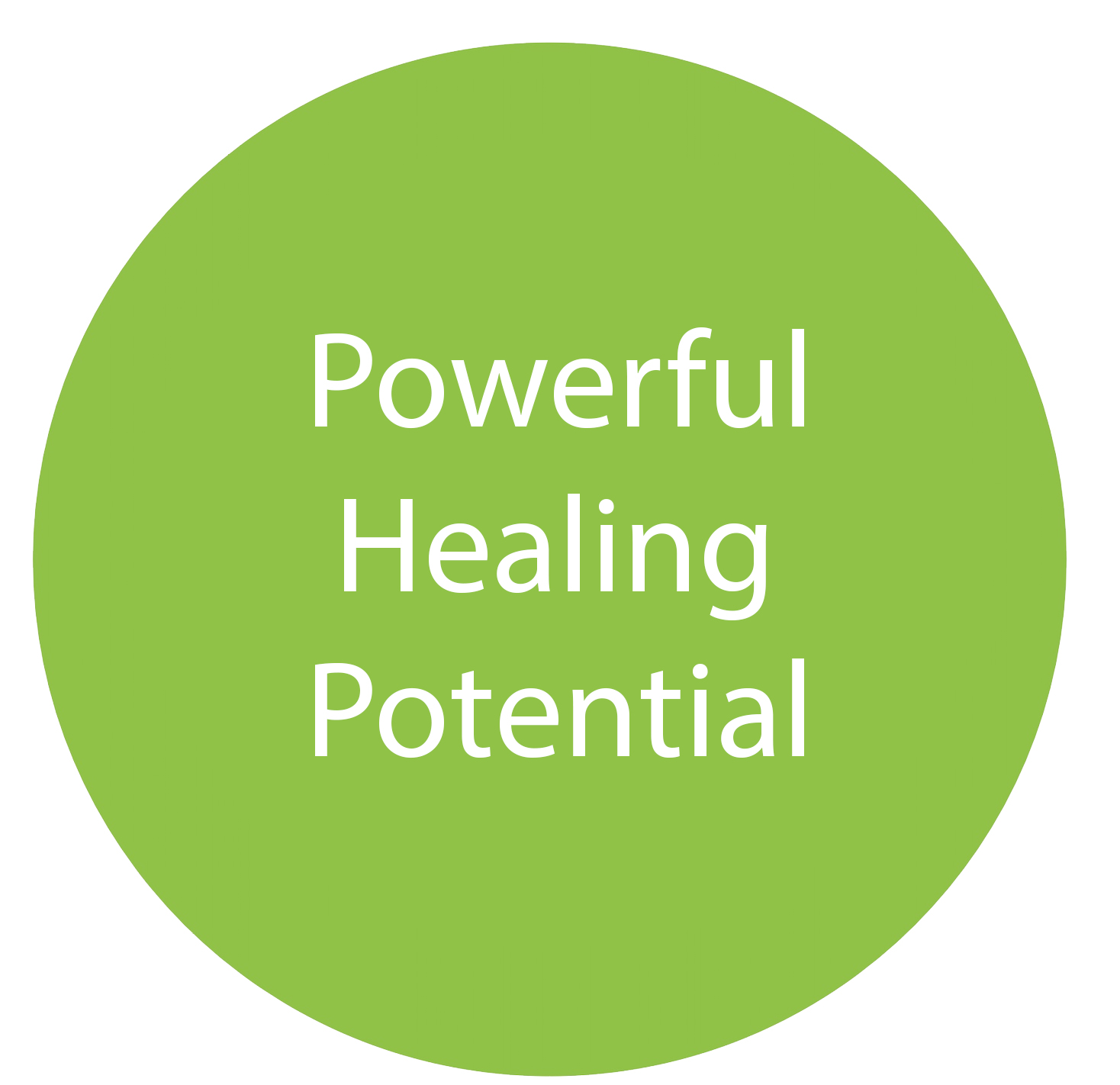 You've probably heard about broccoli sprouts and their cancer-fighting potential, but broccoli isn't the only sprout with powerful healing potential. There have been loads of studies on sprouts showing that they can fortify the body against chronic disease.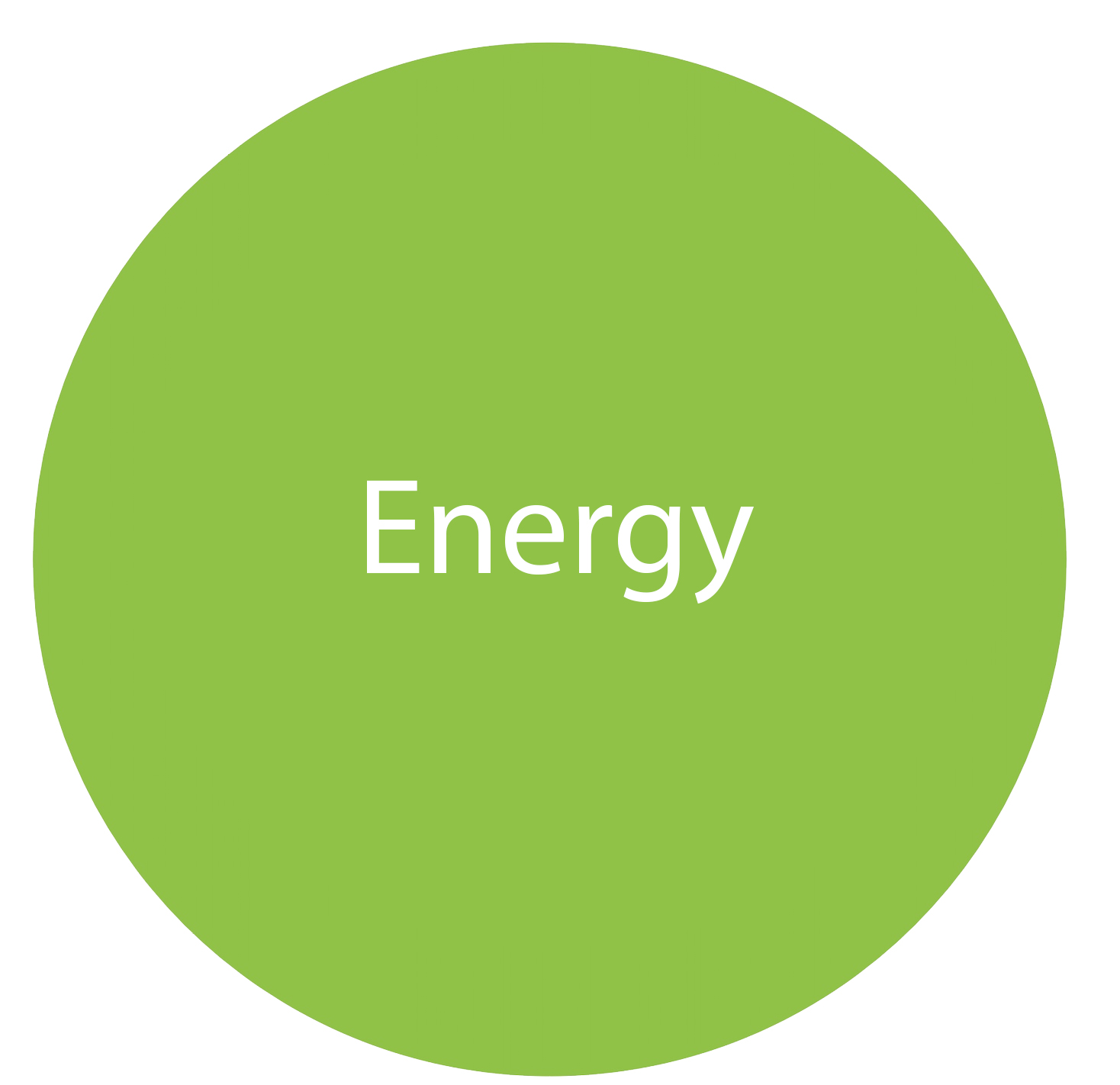 The lettuce in your local supermarket can actually be anywhere between one week and 1 month old by the time you buy it!
Why eat a dead salad when you can nourish yourself with an organic, living one? Since sprouts of any variety are technically still living when you eat them, there is no loss of nutrients post-harvest, unlike their full-grown counterparts that have been chopped from their roots—the world is a cruel place for a full-grown bunch of kale.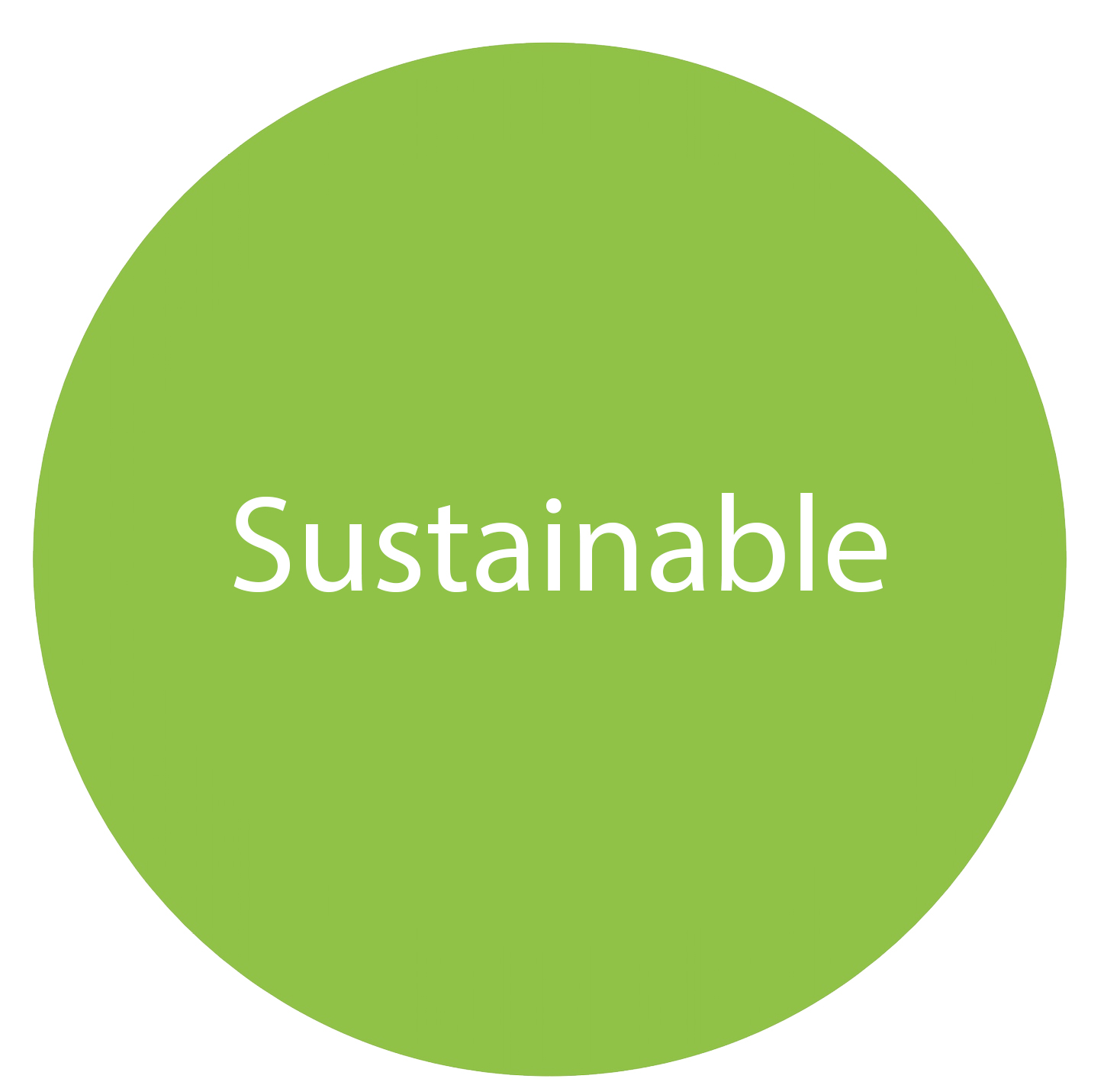 Speaking of farm-to-table, sprouts are kitchen-to-table. Sprouts are the most sustainable form of produce you can get year-round.
They boast a much smaller carbon footprint than refrigerated market veggies, since they take up much less space in transport, require no soil, fertilizer, or pesticides, and don't need refrigeration to get from the garden to your plate.
Plus, when you support the sprouting seed industry, you are encouraging farmers to grow and harvest organic sprouting seeds rather than conventional or bioengineered seeds. It's simple supply and demand, but with powerful environmental outcomes.
Tiny Kitchen Approved!
As more and more people trade in their massive houses and gas-guzzling cars for sustainable tiny living lifestyles, sprouts are a superfood that can keep up. One pound of sprouts only requires 9 inches of space!
You can even grow them in a bag and hang them so that they don't take up precious kitchen real estate. Whether you live in a tiny studio apartment, a massive multi-bedroom estate with acres of gardens, or are getting prepped for a nomadic year of #vanlife, you can easily sprout your beans and greens right in your kitchen, no matter the size.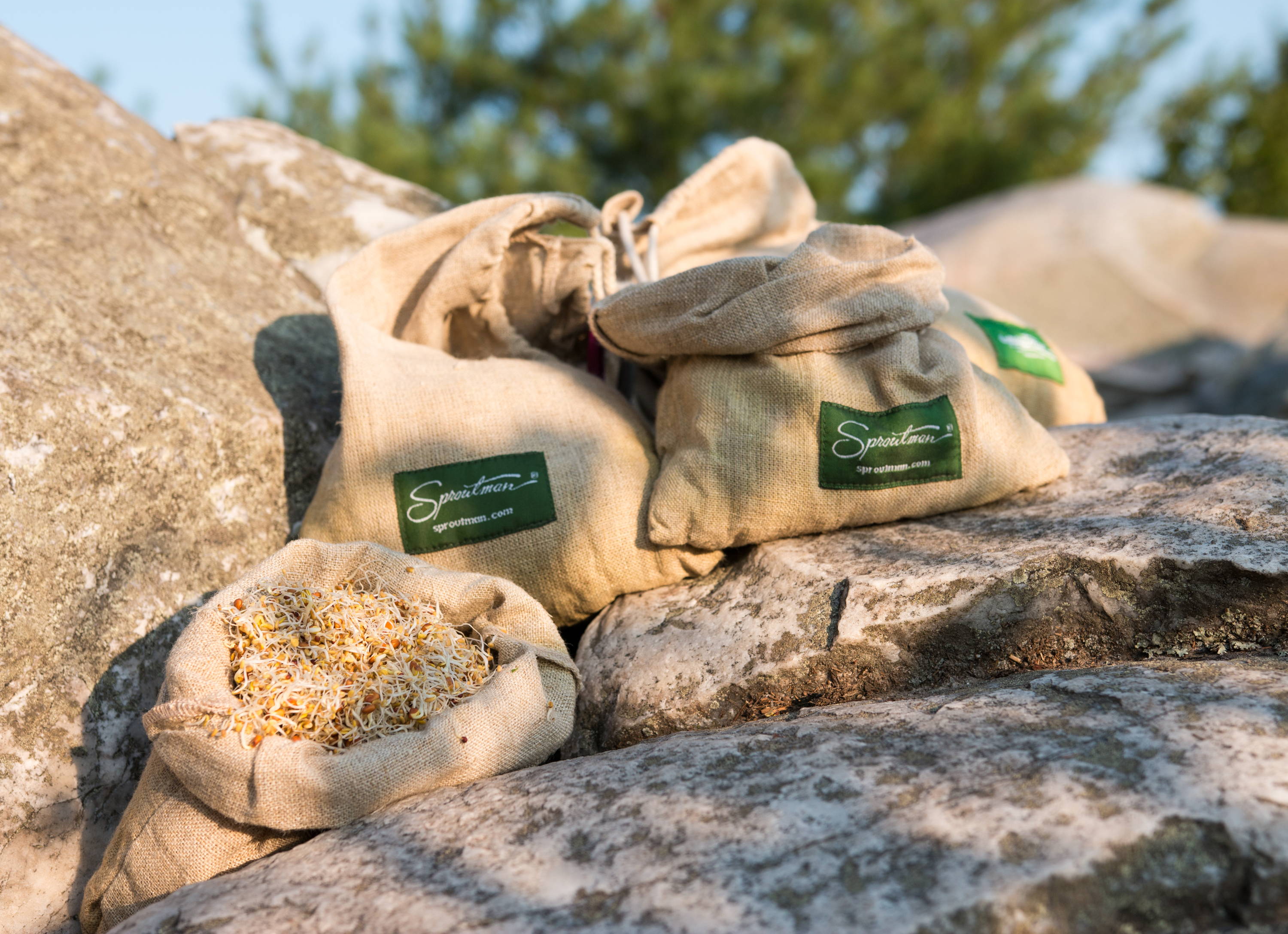 Why sprouts prefer a bag to a jar
Jars are designed for holding liquids. Sprout Bags are designed for sprouting sprouts. It's logic.
Loads of people sprout in mason jars, and we love that so many people are sprouting. But a mason jar is not designed to be a sprouter. Sprouts crave breathability and glass jars are anything but breathable. When you put jars and sprouts together, you make the perfect climate to encourage mold—and a bad batch of sprouts.
That's why we created the Sprout Bag. It's even more convenient and durable than a jar, and it allows your sprouts to thrive and breathe! The bag is made of durable organic hemp that lasts a lifetime with proper care. And it is specifically designed with a weave that encourages airflow and promotes happy, healthy sprouts.
We've taken our Sprout Bags everywhere—dinner parties, camping, hotels, long hikes, on planes… we've even hung them on the rear view mirror during road trips. You can take your sprout bags anywhere, the sky is literally the limit (imagine this: our sustainable Sprout Bags growing food on the International Space Station!).
Check out our basic Sprout Bag instructions here, or consider some of our automatic sprouters if you're looking for an even easier option.
Let's get cookin'!
Sprouts aren't just a garnish. They're some of the most versatile foods around. Here are some creative ideas for incorporating more sprouts in your diet…
A nutritious salad base. Mix varieties like daikon radish, broccoli blend, and our salad mix for a flavorful bed of greens that beats lettuce anyday.

Blend into green smoothies for a potent punch.

Sprout garbanzo beans for a delicious sprouted hummus.

Bake into breads and muffins, or even make sprouted wheat pizza!

Sautée sprouted beans to make nutrient-rich stir frys and taco fillings.

Season, mix, and dehydrate sprouts to make tasty sprouted crackers!
For more ideas, check out some of Sproutman's classic recipes in Sproutman's Kitchen Garden Cookbook and Sprouts: The Miracle Food.