Introducing
Sprout Bucks!

Our Loyalty To You Keeps Growing
Earn Bucks, Get Discounts, & More!
Getting Rewards is Simple (Like Sprouting)!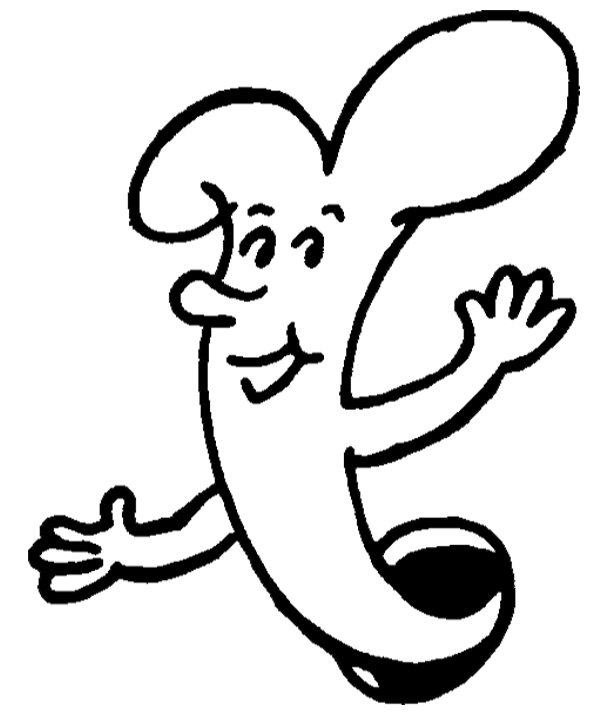 For Every 500 Sprout Bucks You Get $5 Off!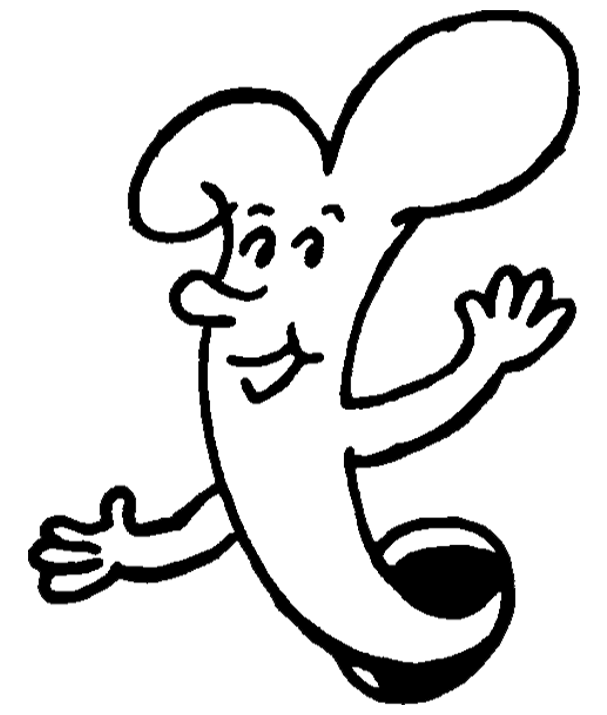 You get $10 off coupon
They get 10% off
Coupon


Be Sproutful With Friends
Click "Earn Sprout Bucks"
Send them your referal URL
Start Earning Sprout Bucks Now!