Sproutman® helps you live your healthiest life.
non-GMO, Certified Organic Sprouting Seeds
Spreading the Sproutful Message since 1977.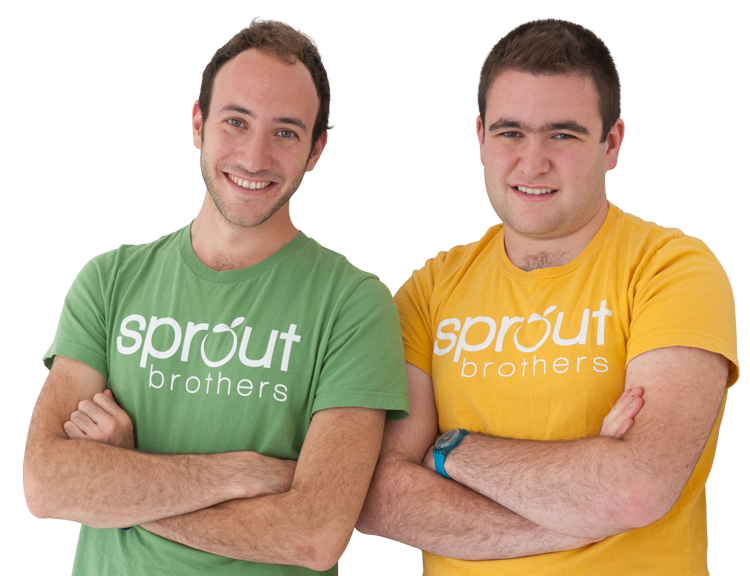 Ari (l.) and Noah (r.) Meyerowitz

We're Ari & Noah—the Sprout Brothers (yep, we're actually brothers). Our father, Steve "The Sproutman" Meyerowitz started this business over 40 years ago. Sprouts changed his life for the better, so he made it his mission to give everyone the opportunity to reclaim their health through adopting a clean lifestyle.
As sons of the Sproutman, our childhoods were full of fresh juices, sprouts, and nourishing organic produce—and we couldn't be more grateful. That's why we're on a mission to continue his legacy by providing you with the education, tools, and inspiration you need to live your healthiest, most fulfilling life.
Our founder, Steve Meyerowitz

Steve was named "Sproutman®" by Vegetarian Times Magazine in a 1979 feature article that explored the why's and wherefores of his 100% sprout diet. He's the author of more than 10 books on sprouting, juicing, wheatgrass, organic food, and healthy living which are distributed globally and translated into 11 languages. He's also the inventor of innovative home-sprouting devices.
Steve got interested in natural foods after a 20 year effort to correct chronic allergies and asthma with conventional medicine. He made dramatic changes in his diet and within two months of eating a strict "living foods," vegetarian diet, his lifelong symptoms vanished.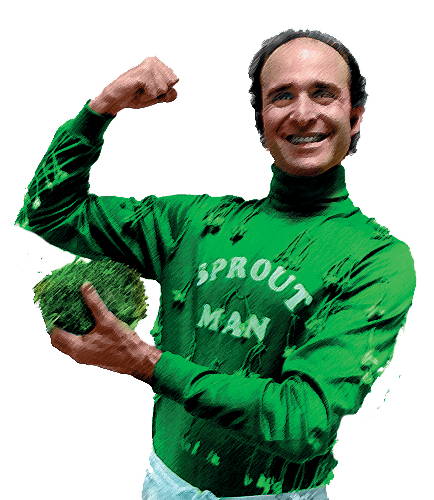 Steve Meyerowitz, Sproutman®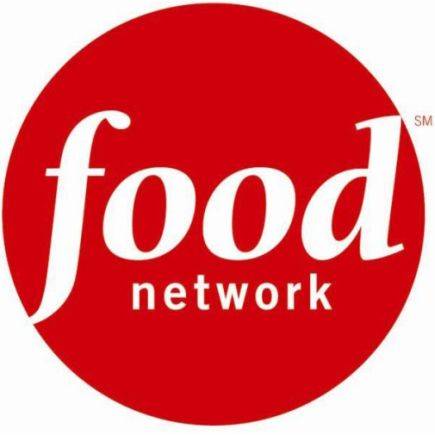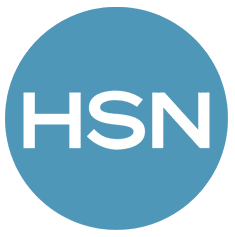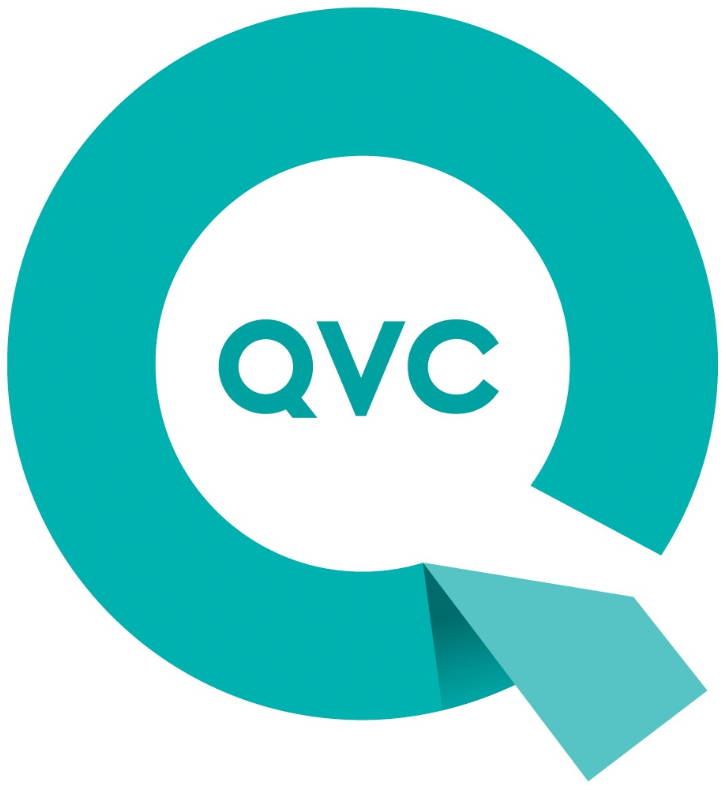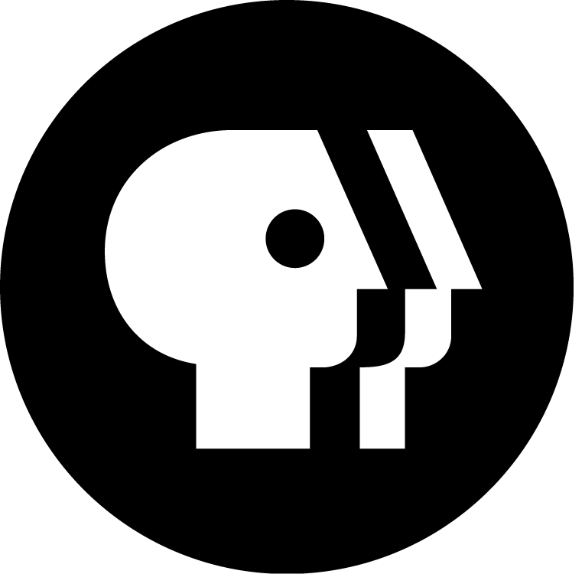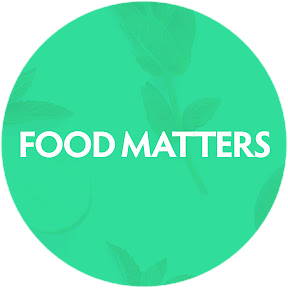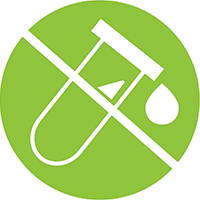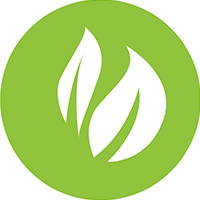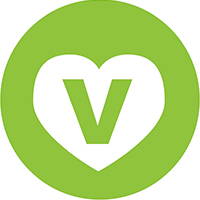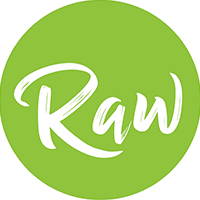 Fast & Free Shipping Over $99. $4.99 for anything less within the Contintental USA.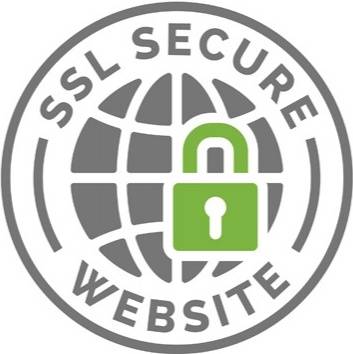 We use top-notch security protocols to ensure your data is secure.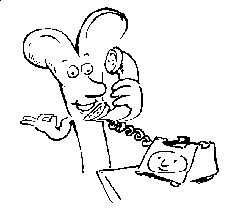 We're here for you.
Call Monday through Friday, from 9-5pm EST and talk to a real person.
Use the chat box, or write us an email us to have your questions answered.

Follow along as we live a sproutful life.

We're excited you stopped by. Let's keep in touch. Put in your email in the box below, and we'll start sharing some information with you soon.