Join a worldwide community January 6–13, 2020 for FREE cleanse!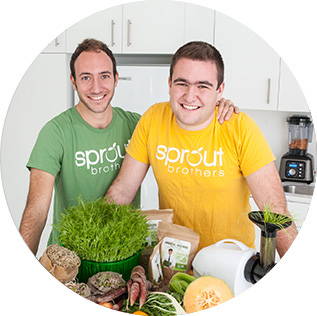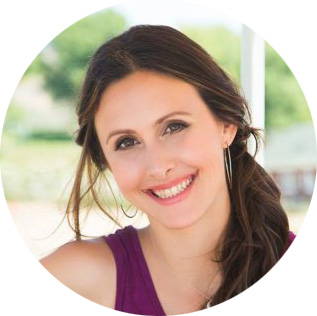 JUST JUICE DIET BENEFITS:

Effortlessly lose weight

Reduce symptoms of diabetes

Naturally lower blood sugar levels

Reclaim the skin naturally - Cleanliness & Shine

Naturally cleanse intestines

Cleanse and detoxify the liver

Free yourself from daily pills

Reduce inflammation in liver and pancreas

Break bad habits

Boost your immunity to colds and illnesses

Feel younger & reclaim your health!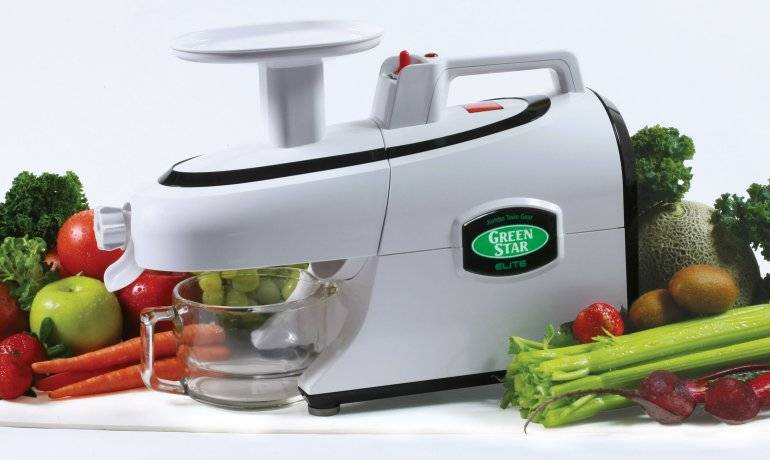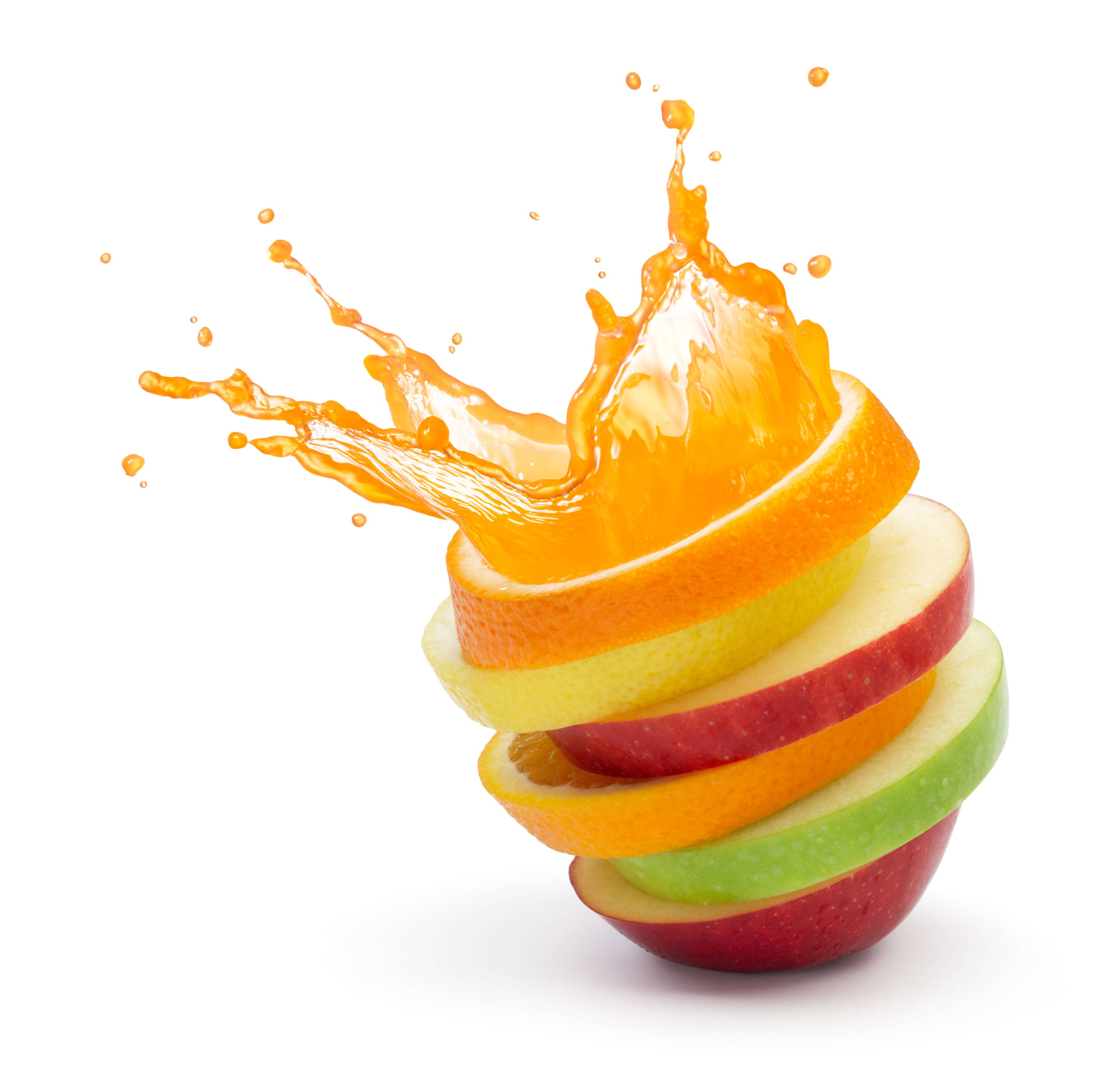 A simple step-by-step guide to the 7 day program

Shopping list

Welcome live stream with your hosts

Presentations from Jonny Juicer and John Kohler

Three live streams for Q&A, providing in-depth information on cleansing, and inspiring your success

Group online celebration to finish the week and share your results.

Closed Facebook group for ongoing support
THE NATURE CURE STILL WORKS.

If unencumbered by stress and contaminants in the modern diet, your body will revert to its natural balance. You could recapture some of the "You" you remember from an earlier time. That could mean feeling thinner, lighter, more energetic, productive, or having better memory, focus, and attention.
You are simply going to peel back the layers and become the best of who you truly are. If done right, cleansing is the shortest path to rejuvenation. Think of cleansing like giving your car a tune-up. You're still driving the same car, but now you're getting better mileage and a smoother ride.

I'm at the end of Day 7 and I can't believe what a fabulous experience this has been. This is something everyone needs to do – it will certainly be a bi-annual routine for me. Thanks so much, Sproutman, for helping us become cleaner, healthier and feel better!
-Liz R.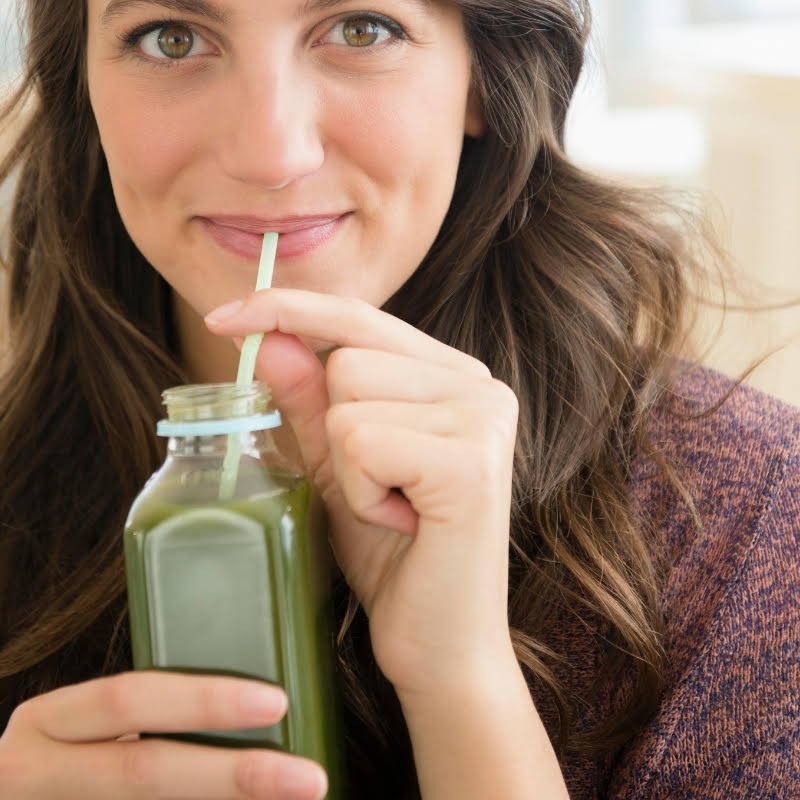 Feeling good comes naturally once you remove the modern menaces that constrict our health—stress, congestion, overindulgence, inflammation, and infestation. Don't get us wrong, our cleanse is not going to cure everything and one week is not going to reverse a lifetime of accumulated toxins. Cleansing, however, naturally reduces inflammation, neutralizes allergies, purifies your bloodstream, purges your intestinal tract, balances your biochemistry, and yes, you'll also lose some of those "unnecessary" pounds.

My body felt like someone inflated me, since doing the fast that swollen feeling has diminished greatly. I have gotten in touch with many feelings and realized how much of my eating was emotional. I thank you for the excellent work you are doing. I highly recommend this program. Thank you very much and good health to you and your family.
-Loreta V.
Based on the Best-Selling Success
of Sproutman's 7 Day Just Juice Diet
We'll use Sproutman's 7-Day Just Juice Diet as our guide. Purchase a copy for a comprehensive understanding of our program, and invaluable fasting resources developed from decades of experience.
Don't Have a (Good) Juicer?

If you don't have a juicer, you can get your juice from a juice bar. Health food stores also carry fresh juices treated by high pressure processing (HPP) instead of pasteurization. These are acceptable alternatives, but you will get the best results if you make your own at home. Any type juicer is accepted but some do better extracting and protecting nutrients. You'll learn about the differences and are eligible for new juicer discounts.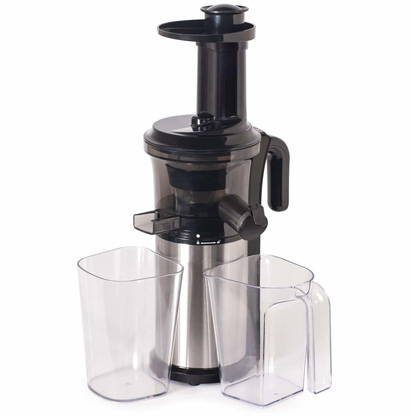 Taking Medication?

Those of you who are struggling with conditions such as diabetes, obesity, hypoglycemia, or are taking medications for any problem, can still cleanse. Juicing and detoxification reduces inflammation which initiates the reversal of many different diet induced conditions. If you have concerns, please consult with and get monitored by your doctor. When you get a chance, watch this free 90 minute movie about overweight and diabetic patients who went on a juice cleanse: Fat, Sick, and Nearly Dead
When To Consult With Your Doctor

Consult with your doctor before starting the 7-Day Just Juice Diet if you're more than fifty pounds overweight, are taking medications for any reason, or if you have any of the following conditions:
arrhythmia, heart disease, hypoglycemia, diabetes, high blood pressure